Establishing a life in the Principality may raise many questions for our international clientele. Relocating to a country smaller in size than some urban parks, experiencing a complete lifestyle shift, and viewing apartments that may appear quite similar can be quite daunting.
Baldo Realty Group, our agency, has identified the primary concerns that new clients may have and has tailored our services to provide a high-quality experience. We are dedicated to assisting clients from their initial visit to the Principality right through to the moment they step into their new apartment. Our team is readily available to provide support and guidance throughout the entire journey.
Renting an apartment in Monaco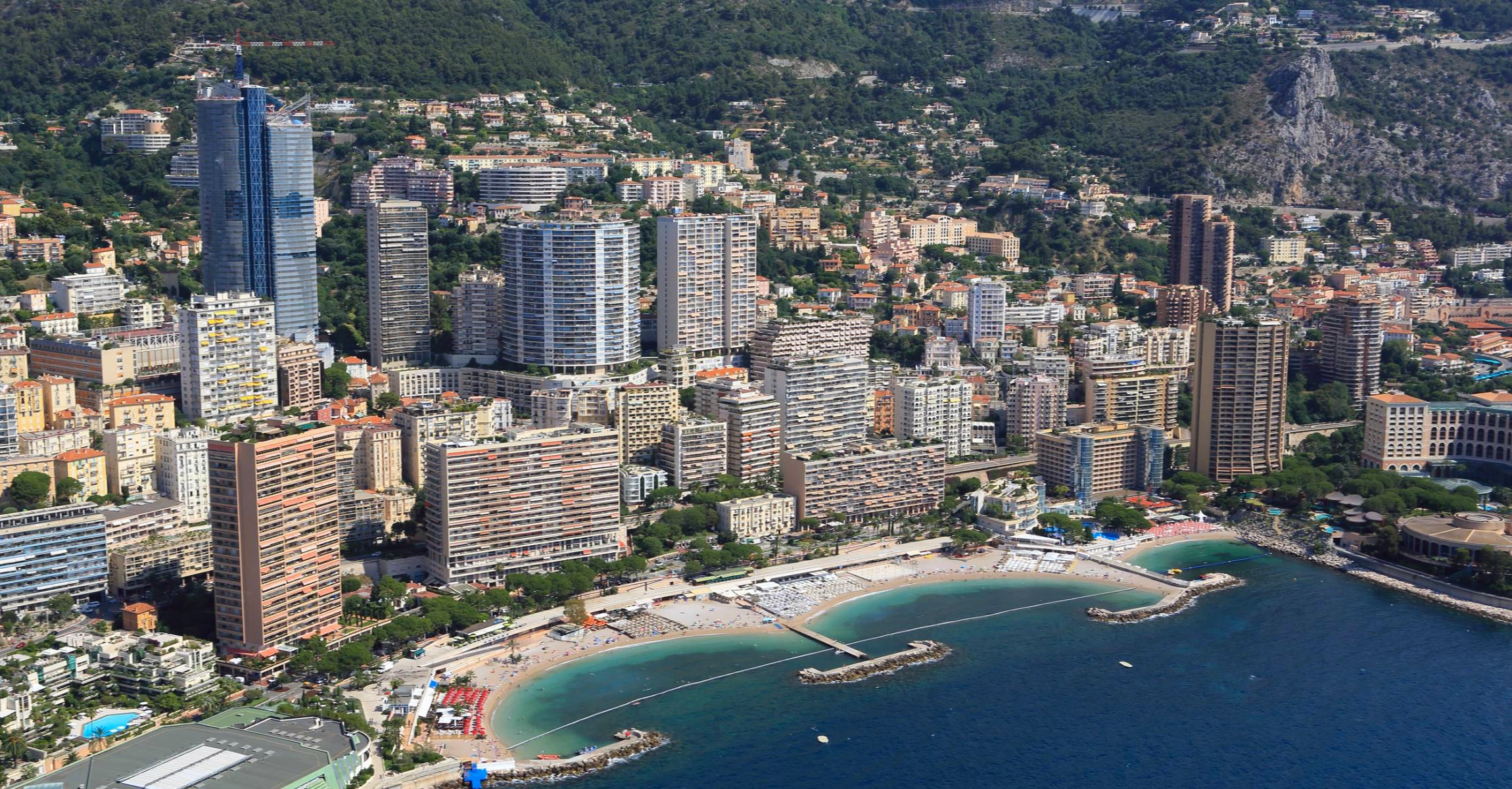 Monaco operates on a quarterly advance rent payment system, which means that lease terminations are typically initiated three months prior to the contract's expiration. Consequently, real estate listings you come across today generally pertain to properties available for occupancy within the upcoming three months. The initial step in this process is to thoroughly understand your requirements, such as preferred neighborhoods and living space.
When a suitable property becomes available, our agency can promptly notify you and arrange a viewing. Our brokers will also presenting similar apartments, ensuring you gain a comprehensive understanding of the market and available properties.
In Monaco, many properties fall within a similar category and offer comparable services. This can make it challenging to differentiate between one property and another, particularly in terms of pricing. However, our team of real estate experts is well-equipped to provide tailored advice based on your expectations, helping you find the perfect apartment for your residence or office needs.
Furthermore, Monaco's real estate agencies collaborate and share their property listings on a widely-accessible database that all brokers are privy to. This ensures that you have guaranteed access to all available properties on the market, regardless of the agency through which they are listed.
Financial Requirements to Rent
Once you've chosen your dream apartment, our agency initiates the process by preparing a "Decompte de location", a preliminary contract that outlines the key rental terms. This document is signed by the prospective tenant and is subject to the owner's approval. Once it's approved, the tenant is required to make several payments, including:
The rent and charges, payable in advance on a quarterly basis
A deposit equivalent to three months' rent, inclusive of charges
Registration fees, which are remitted to the Tax Service of the Principality (Services Fiscaux de la Principauté) and amount to 1% of the total rent, including charges, over the duration of the lease
Tax stamps
Agency fees, representing 10% of the annual rent, excluding charges, plus VAT
A provision for the Check-in inventory, typically carried out by a Bailiff or an independent Expert and adjusted as per the invoice
For apartments, leases generally span one year and can be renewed, except in cases involving apartments governed by specific laws. However, in the "free sector," an apartment can be initially rented for two or three years.
For office spaces, a unique 5-year lease specific to the Monaco system is applied.
The tenant is required to furnish specific documents to the agency, including:
Identification documents for the occupant(s) of the apartment
An information form with confidential details that are retained internally by the managing agency
Proof of residency
A bank certificate or evidence of employment.
Before You Move In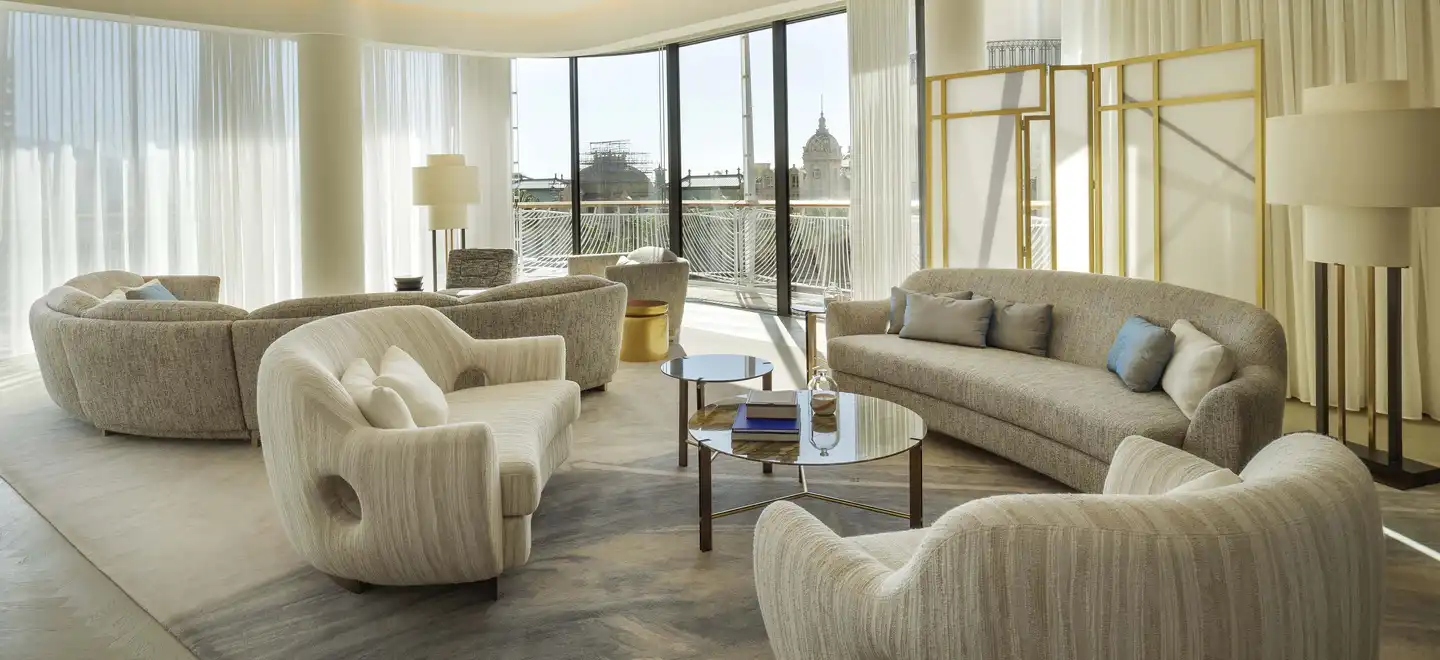 The apartment must be insured on the day of the inventory and should have water and electricity services in place. Our team can facilitate this process by helping you sign a power of attorney, allowing us to establish contracts with the Société Monégasque d'Electricité, the Société Monégasque des Eaux, and an insurance company based in the Principality.
Upon the key handover day, the Bailiff or Expert responsible for the inventory compiles a comprehensive file that becomes an integral part of the contract. Our agency can also connect you with decorators, movers, carpenters, kitchen designers, and other professionals, ensuring you receive support throughout the rental period.
With our extensive experience in the Principality and a seamlessly integrated team, we closely oversee our apartments and strive to make our clients feel at home as quickly as possible.