Introduction
Monaco's real estate market is a diverse landscape, catering to the unique tastes and desires of each client seeking their ideal residence. From breathtaking sea views to spacious living areas and luxurious, high-end finishes, the Principality offers a plethora of options for those in search of their dream home.
One of the most sought-after and exclusive property types in Monaco is the villa. These magnificent homes represent a rarest and most coveted segment of the housing market, making up only a small fraction of available properties for sale. While some of these exceptional residences can be found in prestigious neighborhoods like Le Rocher, La Rousse, or the Jardin Exotique, others remain hidden gems tucked away in various corners of Monaco.
What sets these villas apart are their grand entrance halls, expansive open layouts, and beautifully landscaped terraces. These opulent properties are the epitome of luxury living in the heart of Monaco. However, due to the Principality's compact size, finding a villa with a substantial plot of land is a nearly impossible feat, making these exclusive residences all the more covetable.
So, whether you envision an exquisite villa with panoramic views of the sea or a hidden oasis in the heart of Monaco, the real estate market in this glamorous principality has an array of properties to explore, each offering a unique glimpse into the high-end lifestyle of this luxurious enclave.
The Villa Market in Monaco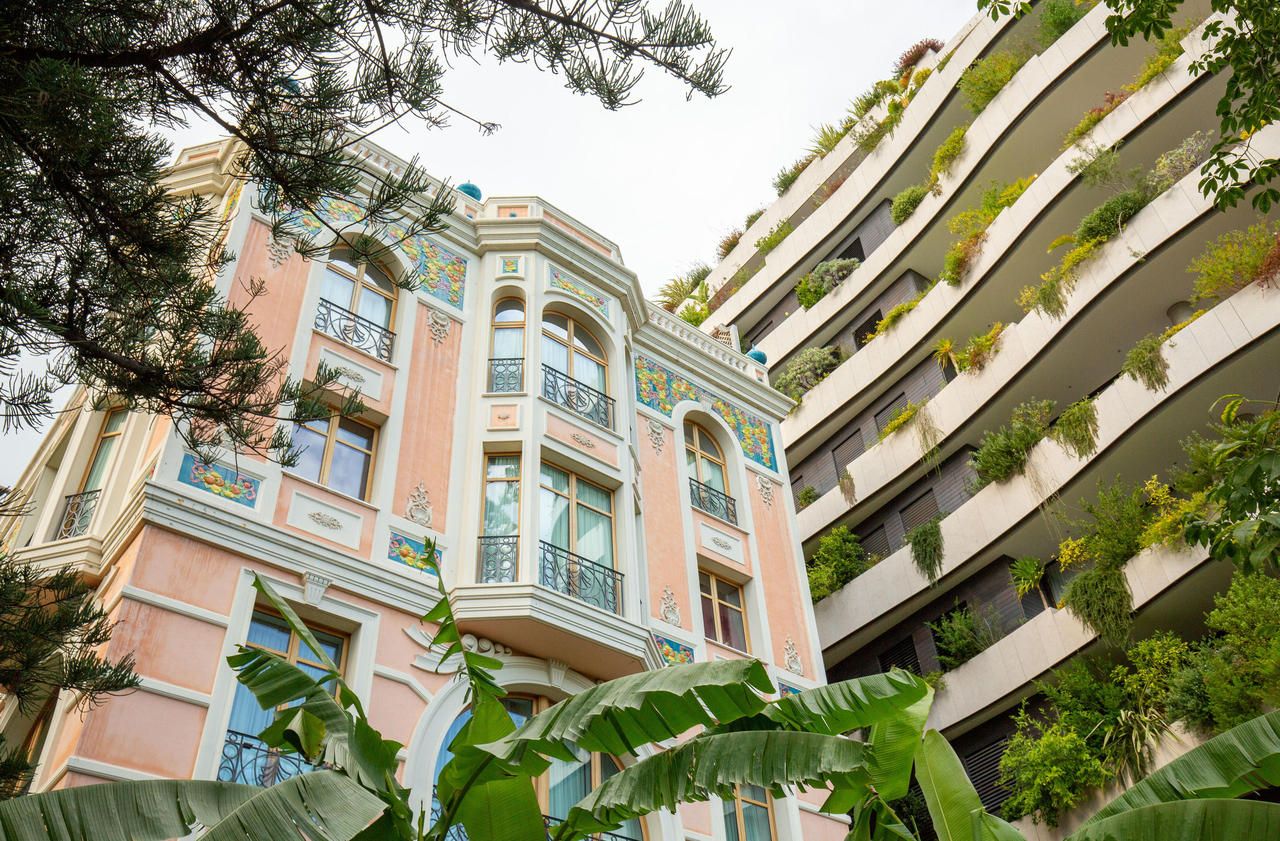 The rarity of villas in Monaco also means that each has a district history, and is unique in design. Monaco has no preservation laws regarding buildings, meaning that some homes are deconstructed after purchase and new high-rises are built. This means that the number of villas is dwindling as time goes by.
There are a few villas available for rent in Monaco such as the Villas du Sporting. These three villas have 500 m² of living space, offer high-end luxury accommodations and services with innovative design by Christian Curau and Laurent Gire.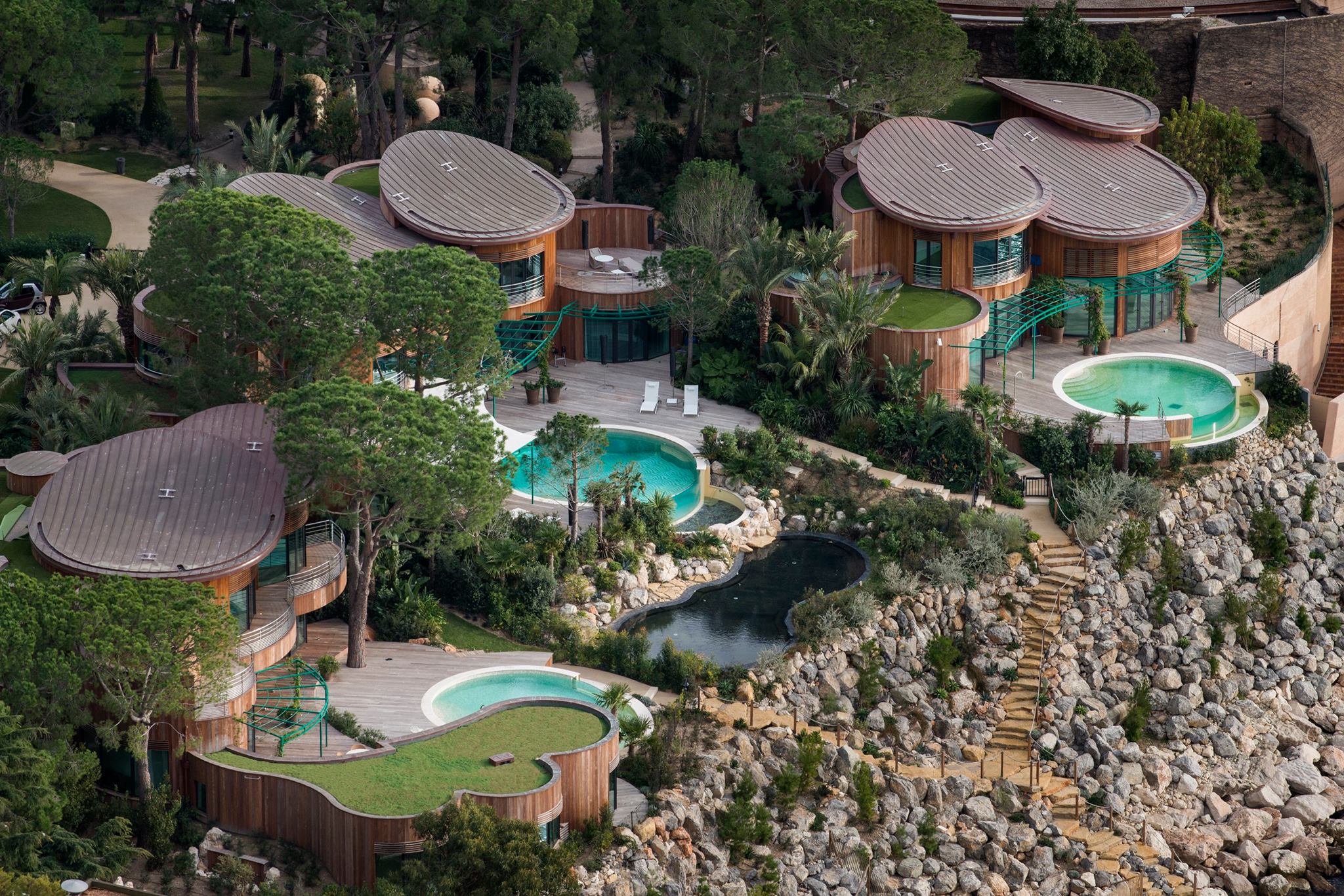 Buying a Villa in Monaco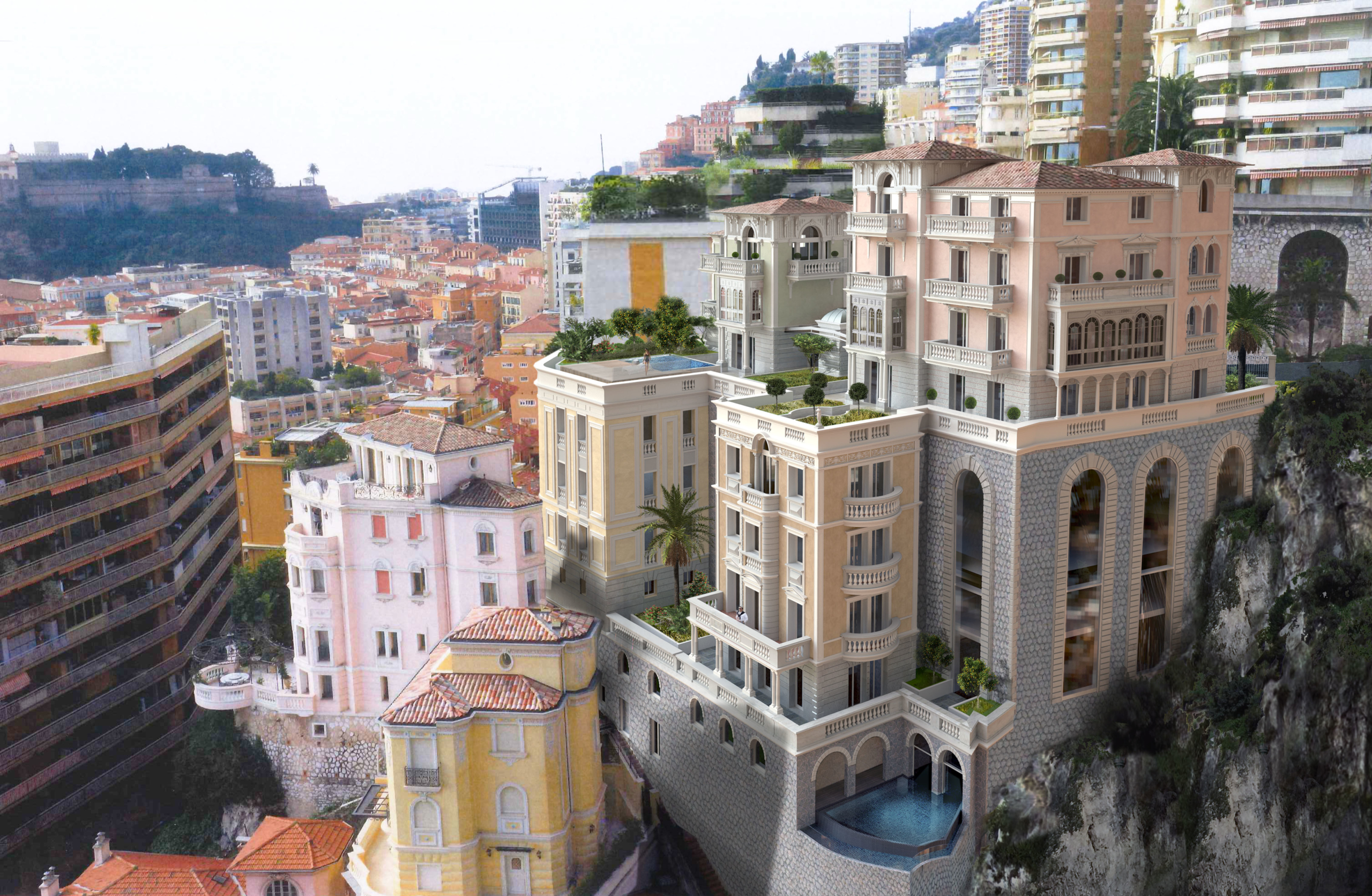 Ownership of a villa in Monaco is an extremely rare opportunity. However, our agents at Baldo Realty Group are equipped to assist you. Contact us to inquire about the latest villas for sale.
An alternative to a villa in Monaco is a penthouse. These luxurious Roof Top Villas offer an ideal compromise for individuals who desire the benefits of villa living while still enjoying the convenience of building services.
Our penthouses for sale are predominantly duplex apartments, gracing the uppermost floors of upscale buildings. Here, you'll revel in a heightened sense of privacy compared to traditional apartments, making them a superb choice for those who seek exclusivity. Many of these penthouses feature stunning roof-top terraces that provide sweeping vistas of both the mesmerizing sea and the bustling cityscape. In fact, some even boast private swimming pools, creating an oasis in the sky.
Furthermore, the inclusion of top-notch security and concierge services within the building ensures that purchasing a penthouse in Monaco strikes an exquisite balance between the charm of a villa and the convenience of an apartment.
Learn more about buying a penthouse.