Enzo Valvason is the director for Baldo Construction and Design, a company that specializes in providing design, development, and interior design. With years of experience in the industry, he has been able to lead his team to deliver exceptional services to clients. As the director, Enzo oversees the entire operation of this branch, ensuring that each project is completed with the highest level of quality and within the specified timeline. He works closely with clients to understand their needs and expectations and ensures that his team delivers on those expectations.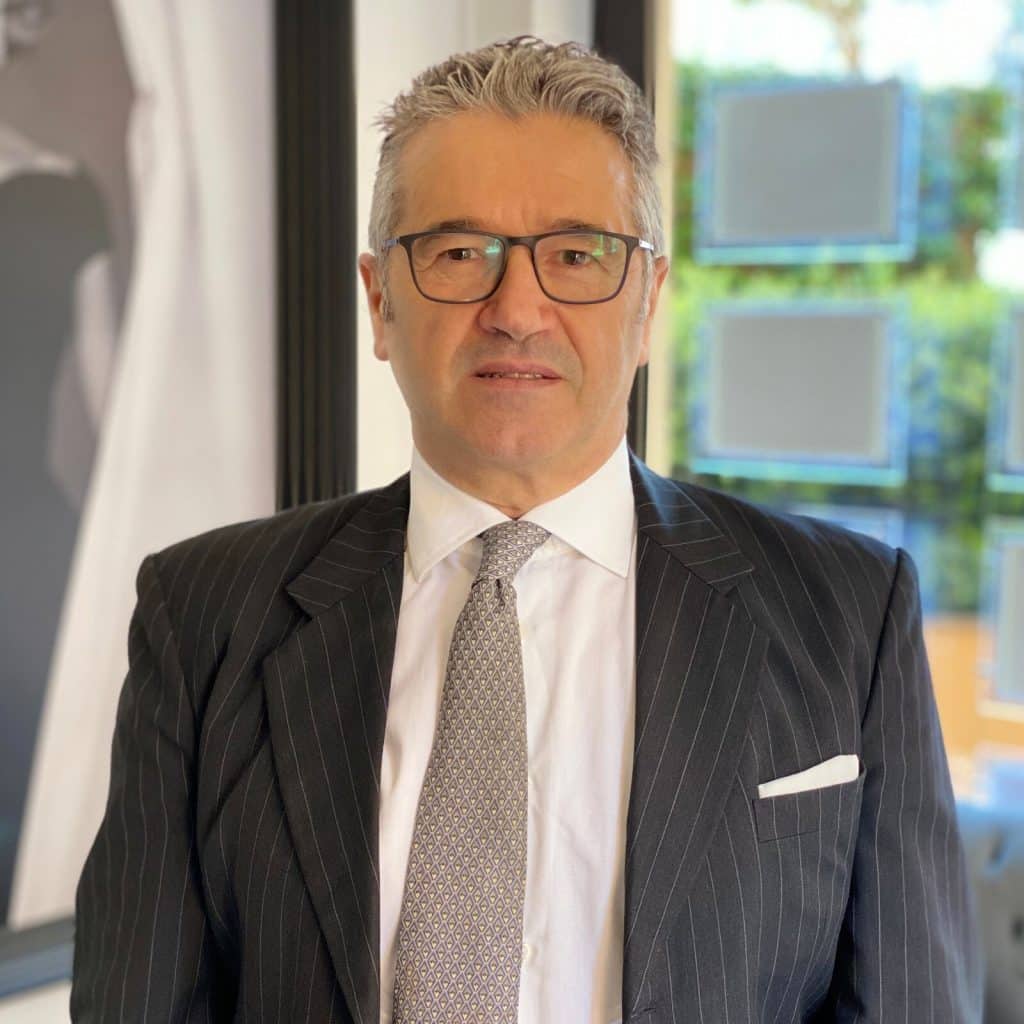 In the design and development department, Enzo and his team create unique designs that are tailored to meet the needs of each client. They take into consideration the client's preferences and budget, and they work with them every step of the way to ensure their satisfaction. In the interior design department, The final results are beautiful and functional spaces that are both aesthetically pleasing and practical. They take into consideration the client's lifestyle, tastes, and budget, and they work to create a space that meets their needs and preferences.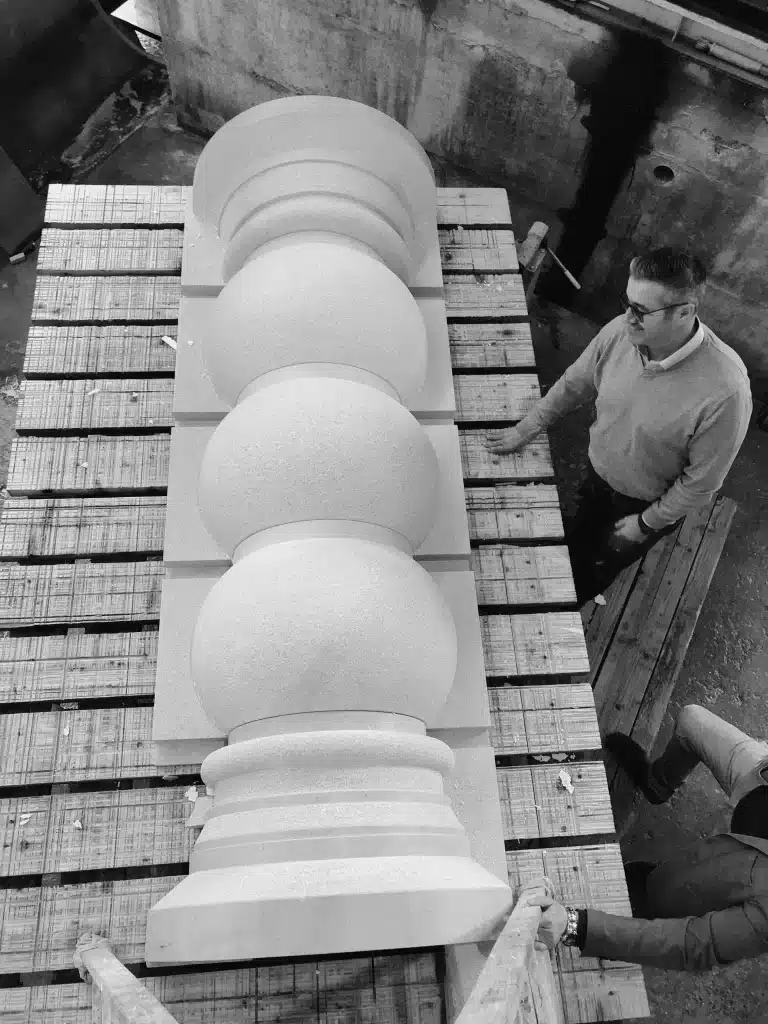 Enzo's expertise and skills are not limited to design and interior decoration. He also oversees the engineering and construction department, where he manages a team of professionals specializing in construction and engineering projects. His team is responsible for handling all aspects of construction, from initial planning and design to project management and execution. He ensures that every project is completed efficiently, on time, and within the allocated budget. In the engineering department, they analyze the technical aspects of construction projects, evaluate site conditions, create designs and drawings, and provide technical support throughout the construction process. In the construction department, The team oversees the execution of the project, ensuring that all construction activities are carried out according to the plan and that all safety measures are taken. They also manage subcontractors and suppliers to ensure they meet the project's requirements and specifications.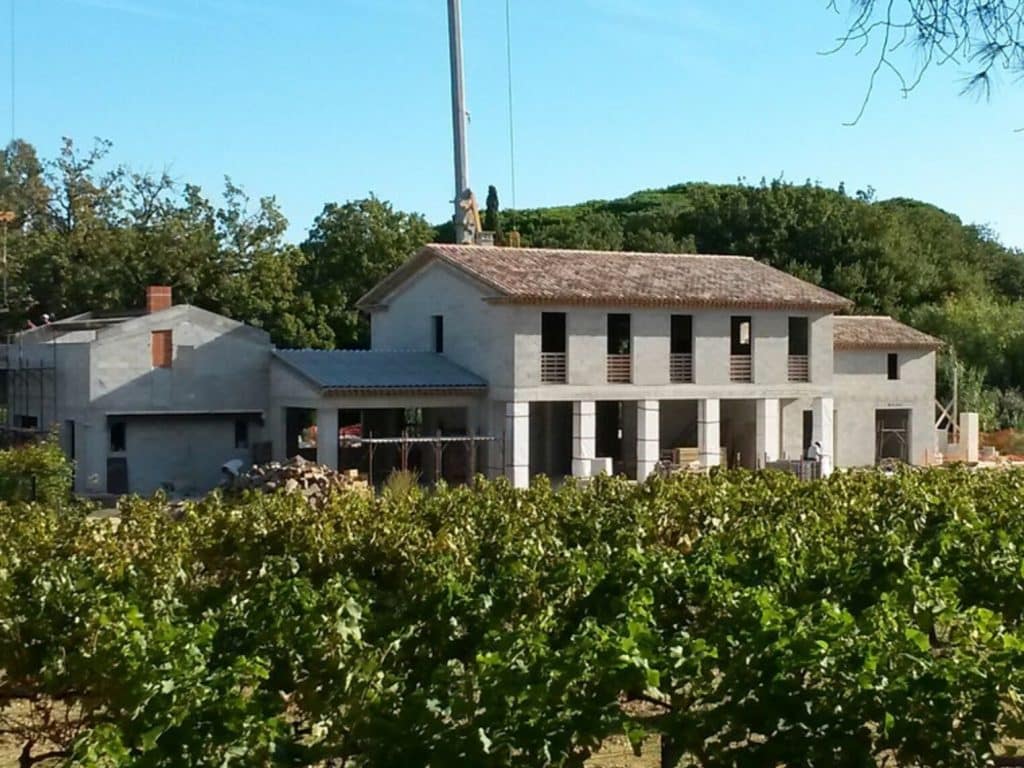 Enzo's expertise in both engineering and construction makes him an invaluable asset to Baldo Design and Construction. He works closely with his team, ensuring they have the necessary resources to deliver high-quality work while keeping costs under control. His leadership and management skills enable his team to work cohesively, delivering outstanding results on every project they undertake. Overall, his work in engineering and construction has been critical to the company's success in delivering exceptional services to its clients, making it one of the most sought-after construction and design companies in the region.
He also oversees the marble and stone trading department, which sources high-quality materials from around the world. He and his team work with clients to find the perfect marble or stone for their project, ensuring that the material is of the highest quality and meets the client's expectations.